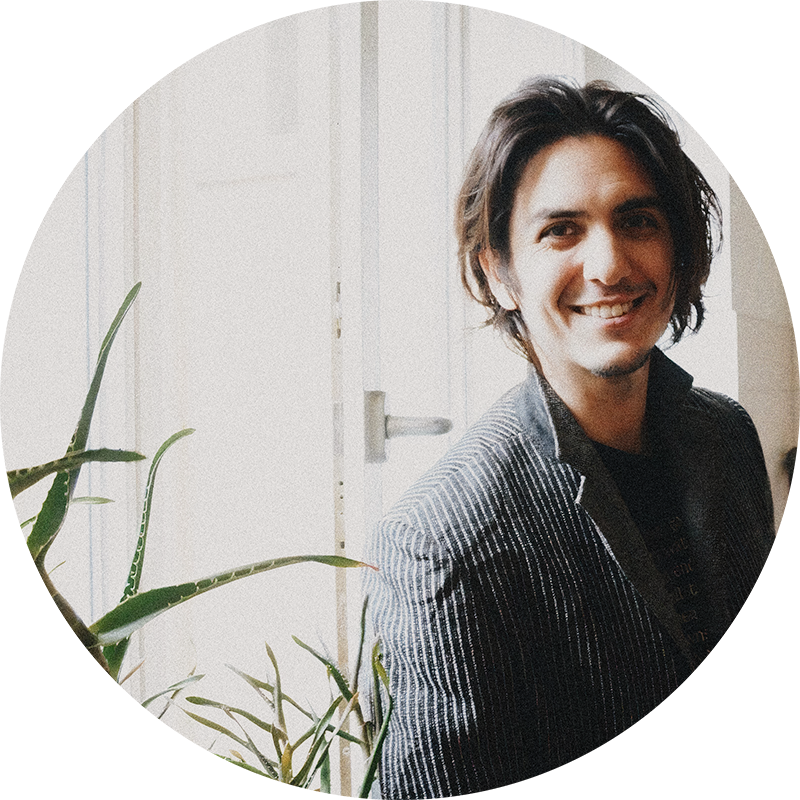 You found me! 👋
I'm Dominic Emanuel Horn, 
Senior Product Designer certified in User Experience (UX).
I currently freelance for
Motius
↗
 and 
Stoffe Hemmers

↗
, where I research, design, and build valuable digital products to empower users and increase business growth.
I mainly use 
Figma↗
, 
Miro↗
 and
Notion↗
because they're amazing collaborative tools, perfect for 
agile↗
 environments and cross-functional teams.
If you're looking to build a delightful and problem-solving digital product, or just want to play some age of empires 2,
check out my CV
 or get in touch ↓
In the past, I've created innovative & delightful digital products for:
→ Hospitality.digital, where I conducted a due diligence of the existing product offering, validated it with user research, and led a redesign of the DISH landing page, the DISH platform, as well as the DISH app
→ Siemens, where I designed a Knowledge Graph and a Smart Assistant for Sales Reps
→ Mercedes, where I designed a mobility app concept
→ SWM, where I designed a super app concept